Investing for Retirement
An annuity is a way to turn your savings into guaranteed income you can't outlive, no matter what happens in the marketplace or how long you live. Turn to us for expert advice and helpful tools to answer your retirement income questions.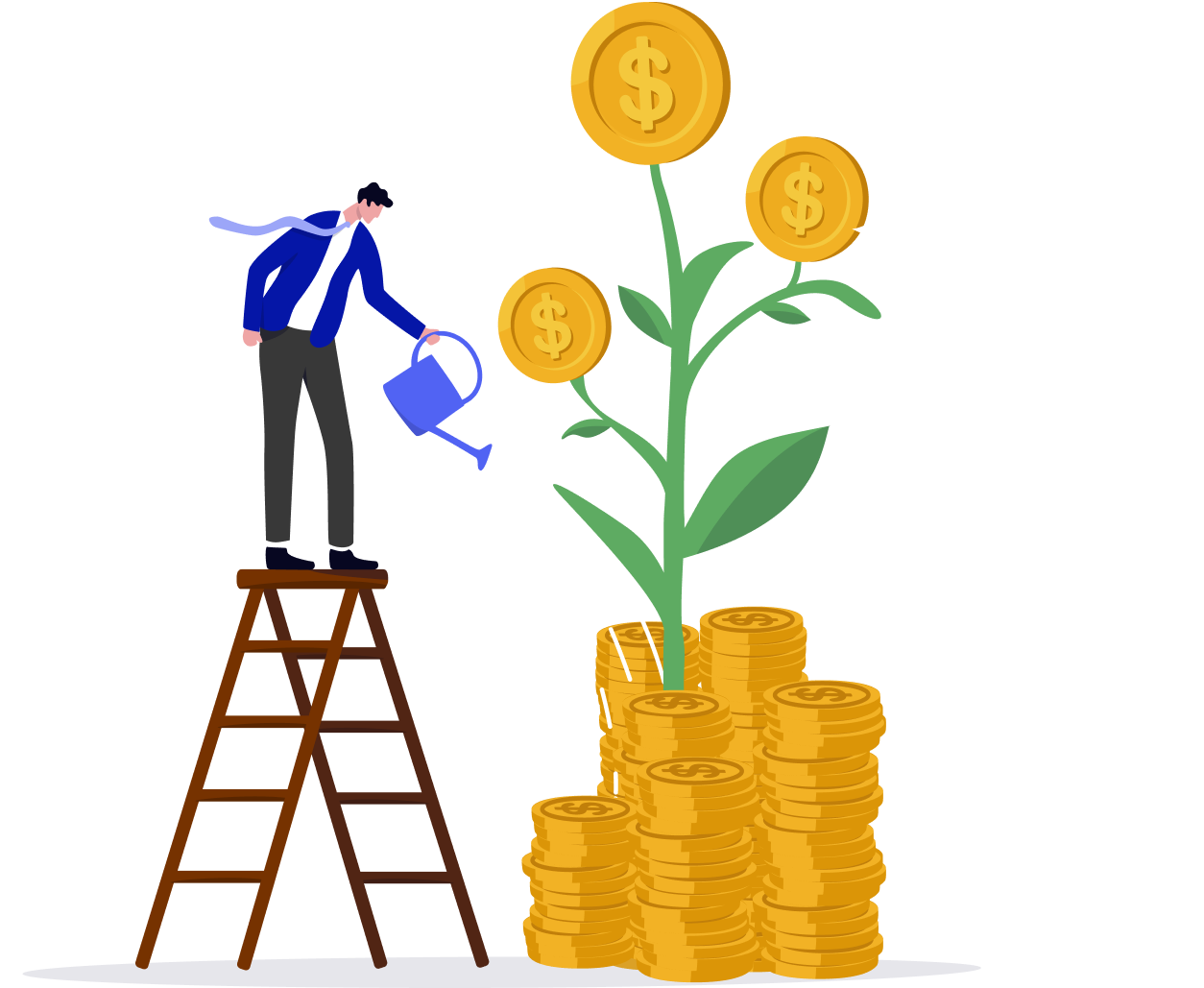 RELATED TOPICS
BLUEPRINT PICKS
Subscribe to Rate Updates
Fixed annuity rates are updated by insurers on a regular basis. Sign up to get twice monthly rate updates and other useful information about fixed annuities.